This site is for ADULTS ONLY

18 years of age and older as this website contains materials of a sexually explicit adult nature
You must be Eighteen to enter!!!


YOU MUST BE 21
to purchase smoke accessories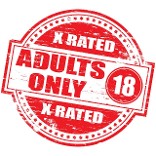 STORE HOURS 8 am - 12 am Everyday
You Must Agree to the fact that you are eighteen years or older
To protect our site's visitors from viewing sexually explicit materials,
adult-oriented novelties or products without their consent,
we require you to agree to the following statements before continuing.
By entering this website, you certify the following information and understand that we are relying on such
certification and agreement to these terms of service for allowing entry into the site.
You hereby certify under un sworn declaration of perjury the following:
• I am an adult, being at least 18/21 (depending on my local, state, and national laws regarding
access to adult subject matter) years of age.
*That you are not a Federal Govenerment Official and certify that you are not a city, county, state or official federal
law enforcement officer, foreign official, or inspector for the U.S.
Postal Service, and "I am" not entering this site for the purpose of
entrapment, or ordering adult material as evidence for the prosecution of,
or harassment of any individual or organization.
I agree to all of the above...
PLEASE CLICK ENTER IMAGE IF YOU AGREE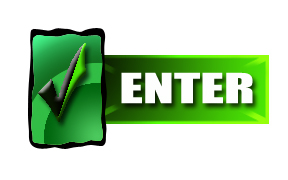 If you are a minor and continue, you do so at the risk of prosecution!


and Syracuse's #1 Adult Store
adult novelties XXX and adult smoke accessories
Store Arcade is closed until further notice.